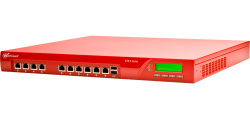 Firewall management is resource intensive and requires a high level of expertise to prevent unauthorized access and costly breaches. Devices must be provisioned, deployed, upgraded and patched to keep up with the latest threats. Security policies and configurations must be updated to ensure appropriate access controls are consistent with changing business environments. Network traffic must be monitored continuously to identify and respond to threats before damage is done. The managed service provides firewall administration, log monitoring, and response to security and device health events.
Increase Performance:


Imagine being able to add a security specialist to your IT department. Our experts support end-to-end firewall management from provisioning to ongoing administration and monitoring so you don't have to. We have experience with a multitude of environments continually so we will be able to leverage industry best practices to ensure appropriate network access while preserving the availability, integrity and privacy of information.
Compliance:


Our Firewall Management Service helps you to easily fill compliance gaps requiring perimeter security, access control and log analysis. Trying to stay on top of all of the regulatory changes can be a full time job. There is now no reason to have to dedicate a single person to keeping up with the constantly changing standards. With our experts managing and monitoring your firewalls, you can satisfy compliance requirements of PCI, HIPAA, ISO and other standards.
High availability and uptime: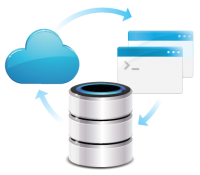 With the Firewall Management Service, you reduce the risk of network and service interruptions due to poorly maintained or improperly configured firewall appliances. We also have solutions to avoid total network outage when a device fails. The firewall is the gateway to you and from your network. This also makes it a single point of failure. Don't be caught by surprise!
Multi-Vendor Support: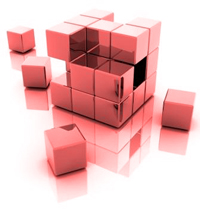 From our flagship line of IGG™ firewalls to Watchguard, Sonicwall or Cisco units we have a firewall solution that will meet your business requirements. There are many strengths to each firewall solution so we can custom tailor a solution that fits your needs. Contact us today for a free evaluation of your network security at 860.450.1737 or service@pds2k.com. In the interim please look at the some of the features offered for each solution by selecting from the list on the right.